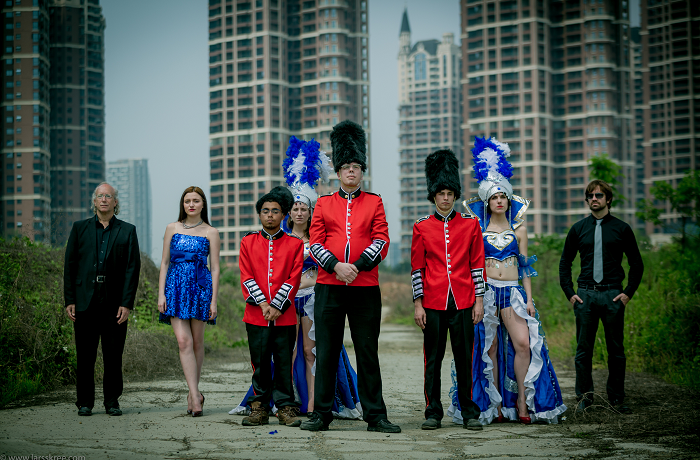 Yana is a 24-year-old rural migrant who recently arrived in Chongqing to pursue her 'Chinese Dream'. Drawn by the glamour and easy riches of China's historic real estate boom, she opens a foreigner rental agency designed to help Chinese real estate developers market their new developments. But this business takes a dubious turn as her foreigners are increasingly used in a surreal effort to turn remote rural ghost towns into 'booming globalised cities' on the days when outside investors and political leaders visit. When the inevitable happens and the real estate bubble starts to pop, Yana is forced to sell her company and reassess everything she ever believed in.
CREW:
Director: David Borenstein
Producer: Jesper Jack, Christian von der Recke
Cinematographer: Lars Skree, David Borenstein
Editor: Christian Einshøj, Anders Villadsen
Production
Sales:
Gunpowder&Sky Distribution, Tel.:+1 212-463-6403,
[email protected]
, www.gunpowdersky.com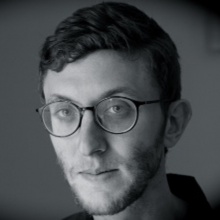 Director
David Borenstein
David Borenstein is an American director currently based in Copenhagen. He has directed films for ARTE, Al Jazeera English, DR Horisont, NYTimes, with more underway. He was a cinematographer and producer for the Sundance-funded film The Hand That Feeds, and has won the audience award at the Full Frame Film Festival. A China scholar, he received PhD training in Anthropology at the City University of New York. He began developing China Dreamland while on a Fulbright scholarship in China, studying urbanisation and real estate speculation. David speaks fluent Mandarin Chinese.
Selected Filmography
Selected: The Hand That Feeds (2014)