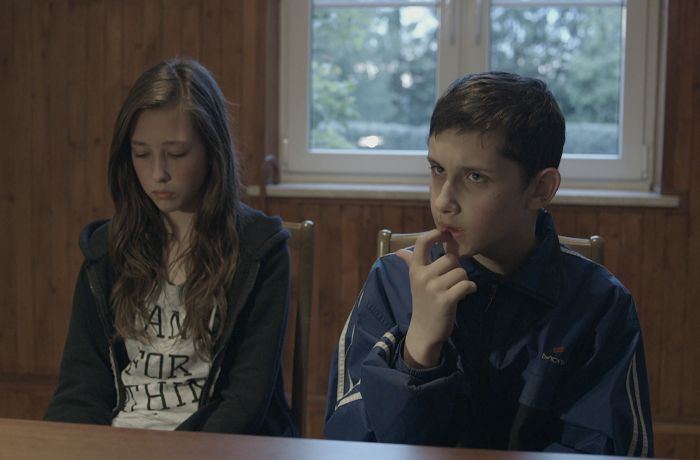 When adults are ineffectual, children have to grow up quickly. Ola is 14 and she takes care of her dysfunctional father, autistic brother and a mother who lives apart from them and is mainly heard over the phone. Most of all she wants to reunite a family that simply doesn't work, like a defective TV set. She lives in the hope of bringing her mother back home. Her 13-year-old brother Nikodem's Holy Communion is a pretext for the family to meet up. Ola is entirely responsible for preparing the perfect family celebration. The film eveals the beauty of the rejected, the strength of the weak and the need for change when change seems impossible. This crash course in growing up teaches us that failure is not final, especially when
love is at stake.


CREW:
Director: Anna Zamecka
Producer: Anna Wydra, Anna Zamecka, Zuzanna Król
Cinematographer: Małgorzata Szyłak
Editor: Agnieszka Glińska, Wojciech Janas, Anna Zamecka
Sound: Anna Rok, Katarzyna Szczerba
Production
Otter Films, Wajda Studio, HBO Europe
Sales: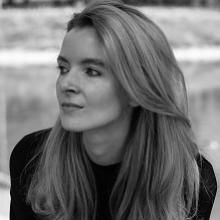 Director
Anna Zamecka
Anna Zamecka lives and works in Warsaw, Poland. She studied journalism, anthropology and photography in Warsaw and Copenhagen. She completed the Dok Pro Documentary Programme at Wajda School. Communion is her feature-length debut.
Selected Filmography
Communion (2016)