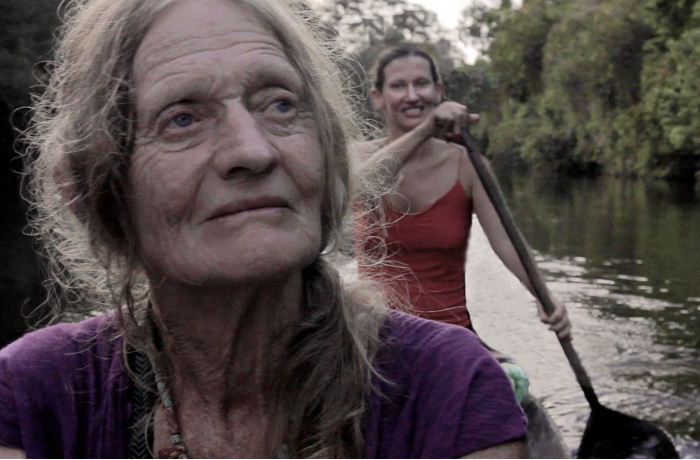 This is the story of Val and Clare, a mother and a daughter. After the tragic death of her eldest child, Val left her kids and family behind and escaped into the Colombian jungle. Only 11 at the time, Clare Weiskopf (the director of this film) couldn't understand what her mother was looking for. Thirty years later, when she becomes pregnant, Clare decides to confront her mother, heal the wounds of the past, and try to define motherhood on her own terms. Together they go on an intimate journey exploring the boundaries between responsibility and freedom, with all the guilt and sacrifice they entail. What makes someone a good mother?
CREW:
Director: Clare Weiskopf
Producer: Nicolas van Hemelryck
Cinematographer: Nicolas van Hemelryck
Editor: Gustavo Vasco
Sound: Nicolas van Hemelryck
Production
Sales:
Director
Clare Weiskopf
Clare Weiskopf is a filmmaker and journalist who has spent more than ten years working on various social issues, ranging from the armed conflict in Colombia and sexual violence as a weapon of war to the spread of cumbia music in Latin America and Europe. She has twice won the Simon Bolivar Colombian National Journalism Award. She was selected for IDF Academy and Dok.Incubator, and her projects have won financial support from the IDFA Bertha Fund, the Tribeca Film Institute Fund, and the Colombian Film Fund (Proimagenes-FDC).
Selected Filmography
Selected: Amazona (2016)