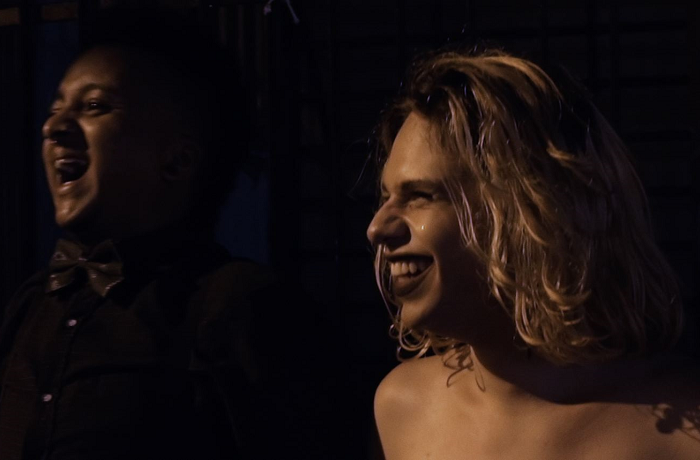 My Body Is Political talks about the everyday life of four transgender people who live in poor neighborhoods in São Paulo. The narrative is developed with a mix of their intimate lives and broader social context, raising questions about the Brazilian transgender community and their political disputes.
CREW:
Director: Alice Riff
Producer: Heverton Lima
Cinematographer: Vinícius Berger
Editor: Yuri Amaral
Sound: Tales Manfrinato
Production
Paideia Filmes
Sales:
Awards
2017 – Visions du Réel; International Film Festival of Curitiba (Brazil), Best Brazilian Film Award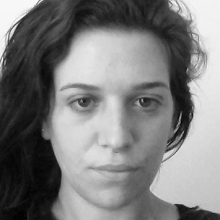 Director
Alice Riff
Alice Riff was born in 1984 in São Paulo, Brazil. She graduated in Cinema and Social Sciences (FAAP, USP), and works as a director and executive producer. She is the executive producer of Histories Our Cinema Did (Not) Tell, (premiere at Mostra Tiradentes, 2017). She's working on her next feature documentary, Platamama.
Selected Filmography
Selected: Freestyle City (2013), 100% Bolivian, Bro (2014), Let's Dance Invisible Orchestra (2016), My Body Is Political (2017)