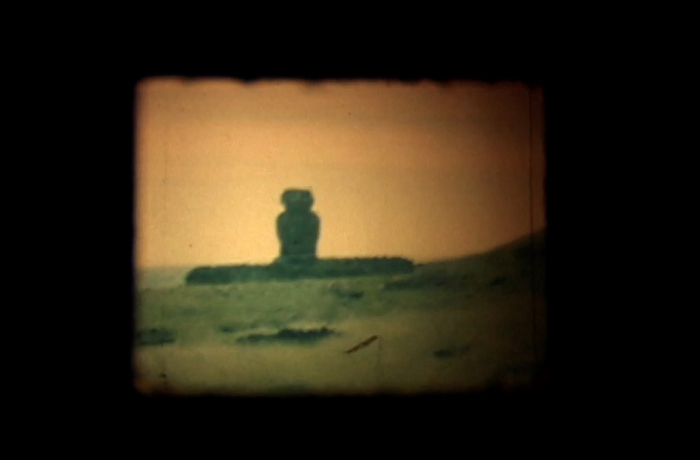 A researcher found 32 documentaries filmed on Easter Island almost a century ago. They contain images of the island's rock sculptures, the Moai, but they barely show the island's inhabitants, whom at the time were being subjected to a cruel colonization, being treated like slaves and held captive for over 60 years. Solitary Land tells the story of how one of the world's most beautiful tourist destinies was once a prison, together with a register of the island's current prison: a small community guarded by local and Chilean prison guards, from which no inmate has ever escaped.
CREW:
Director: Tiziana Panizza
Producer: Macarena Fernández
Cinematographer: Pablo Valdés
Editor: Coti Donoso, Tiziana Panizza
Sound: Claudio Vargas
Production and Sales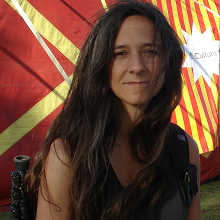 Director
Tiziana Panizza
Tiziana Panizza was born in Santiago, Chile in 1972. She received an MA in Art & Media Practice from the University of Westminster, and another in Documentary Filmmaking from the International School of Film and Television, Cuba. She has made a series of experimental documentary trilogies. She's the co-director of the documentary feature 74 Square Meters. Her work has been programmed at Visions Du Réel, Torino Film Festival, European Media Arts Festival, FIDMarseille, Bafici, and the Biennale of Moving Image among others. She was an artist in residence at the Bellagio Center for Humanities and the Arts, Italy and in the A Project for artists in Antarctica. She's the author of the book Joris Ivens in Chile: Documentary Between Poetry and Social Criticism and the research project Recovering Easter Island's Film Heritage. She´s currently the Professor of Documentary Filmmaking at the University of Chile.
Selected Filmography
Selected: Dear Nonna: a Film Letter (2005), Postage: a Visual Letter (2008), In the End: the Last Letter (2013), Unstable Land (2014), Solitary Land (2017)