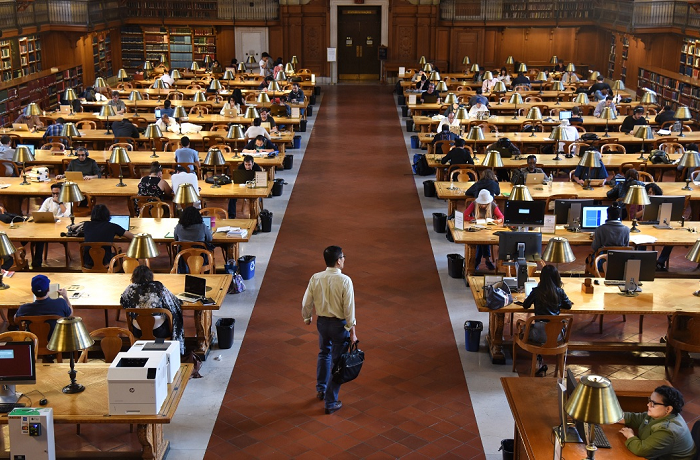 Frederick Wiseman's film, Ex Libris: The New York Public Library, goes behind the scenes of one of the greatest knowledge institutions in the world and reveals it as a place of welcome, cultural exchange and learning. With 92 locations throughout Manhattan, the Bronx and Staten Island, the library is committed to being a resource for all the inhabitants of this multifaceted and cosmopolitan city, and beyond. The New York Public Library exemplifies the deeply rooted American belief in the individual's right to know and be informed. It is one of the most democratic institutions in America – everyone is welcome. The Library strives to inspire learning, advance knowledge & strengthen communities.
CREW:
Director: Frederick Wiseman
Producer: Frederick Wiseman
Cinematographer: John Davey
Editor: Frederick Wiseman
Sound: Frederick Wiseman
Production
Sales: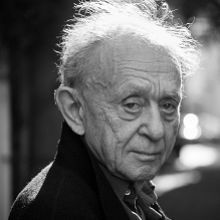 Director
Frederick Wiseman
Frederick Wiseman is a film and theatre director who has made 43 films, primarily focusing on American institutions. In 2016 he was awarded an Honorary Oscar from the Academy of Motion Picture Arts and Sciences Board of Directors. He is a MacArthur Fellow, a Fellow of the American Academy of Arts and Sciences, the recipient of a Guggenheim Fellowship, and an Honorary Member of the American Academy of Arts and Letters. He has won numerous awards, including four Emmys. In recent years, he directed Beckett's Happy Days and Vasily Grossman's The Last Letter at the Comédie Française in Paris, and The Last Letter at Theatre for a New Audience in New York. A ballet inspired by his first film, Titicut Follies (1967), premiered at the New York University Skirball Theater in 2017.
Selected Filmography
Selected: Titicut Follies (1967), High School (1968), Law and Order (1969), Juvenile Court (1973), Primate (1974), Sinai Field Mission (1978), Racetrack (1985), Adjustment and Work (1986), Aspen (1991), High School II (1994), Belfast, Maine (1999), State Legislature (2006), At Berkeley (2013), In Jackson Heights (2015)