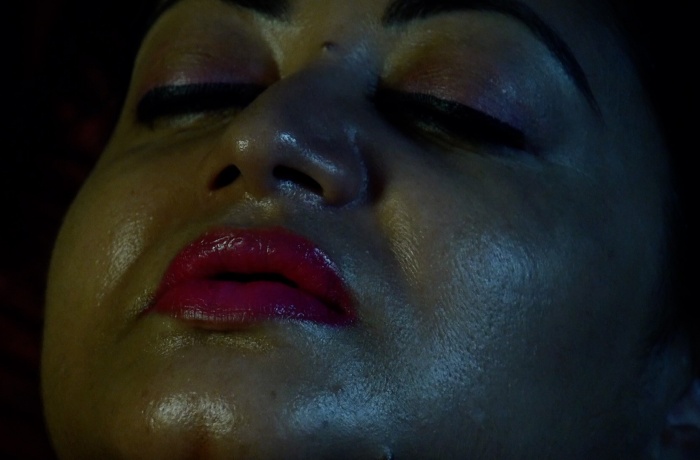 In Calcutta, Trupti Jayin is a renowned hypnotherapist who specialises in guiding her patients through their past incarnations. Through these immersions in the remotest folds of the past, she heals distant traumas manifesting in the present lives of her patients. Meanwhile, a group of ghost hunters use their technological paranormal equipment to track the restless spirits that roam in the dark lanes and abandoned buildings of the city. The previous incarnations of the patients and the ghosts of Calcutta meet at several karmic crossroads.
CREW:
Director: Emmanuel Grimaud, Arnaud Deshayes
Producer: Giulia Olivieri, Fabrizio Polpettini
Cinematographer: Emmanuel Grimaud, Arnaud Deshayes
Editor: Emmanuel Grimaud, Arnaud Deshayes, Gabriel Gonzalez
Sound: Mikaël Barre
Production
La Bête
Sales: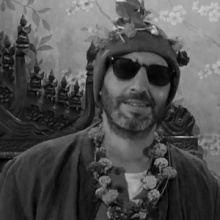 Director
Emmanuel Grimaud
Emmanuel Grimaud (b. 1973) is an anthropologist, film director and researcher at CNRS in Paris. After working as assistant director to Sanjay Leela Bhansali in Bombay, he began experimenting with film alongside his anthropological work.
Selected Filmography
Gandhi's Lookalike (2001), Cosmic City (2008), Kings of Khwaang (2009), Miss Fiberglass (2012), Eau trouble (2011), Ganesh Yourself (2016)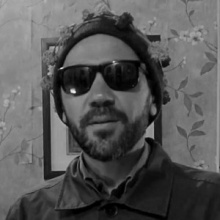 Director
Arnaud Deshayes
Arnaud Deshayes (b. 1972) worked for several years as a journalist and literary critic in different French media. As an artist and filmmaker, he works in the realms of experimental cinema and contemporary art and is involved in many collective projects. He teaches cinema at the École nationale supérieure d'art de Bourges.
Selected Filmography
Convivio (1999), Trois petits films irréguliers (2000)