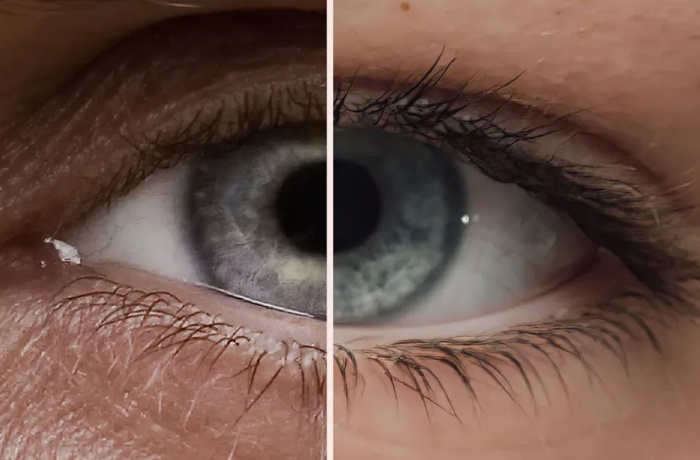 In December, watch the documentary Eye to Eye by the Finnish filmmaker John Webster in the DOCUSPACE online cinema. On the occasion of the International Human Rights Day, 10 December, we are screening a film on whether it is possible to restore relationships between women after crimes are committed. The film is available for viewing in the Ukrainian territory throughout December.


The film tells the stories of people who have lost their loved ones. To unlock the trauma and begin the reconciliation process, they participate in a restorative dialogue, a negotiating process during which the victim's family members face their murderers. We watch the conversation between the criminal and the victim, which allows them to let go of pain, get rid of resentment, hate, guilt, to understand and forgive.


Iryna Shyba, the ambassador of the fifth film season on DOCUSPACE, a TV host and the executive director of the DEJURE Foundation who was included in the 30 Under 30 rating of successful Ukrainians this year, shares her impressions of the film:
"The film's protagonists found incredible strength within themselves to meet those whom they could hate the most — the murderers of their loved ones… Facing them, they get the answers to the questions of why it happened and could they have changed anything. This painful meeting gives them an opportunity to stop blaming themselves, to move on and even to heal the wounds from the loss. If you want to know how it affected the offenders, watch the film until the end of December onDOCUSPACE.org."


On 11 December, at 7 p.m., there will be a RIGHTS NOW! event titled Eye to Eye: How to Reduce Crime Through Dialogue? At the online discussion, we will talk about how restorative justice gives underage criminals a chance to correct the mistakes they made and to prevent new ones.