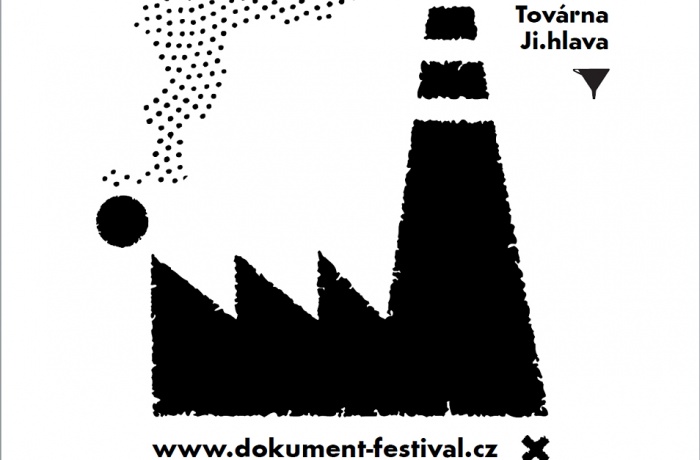 On 23 October 2014 in a Czech town of Jihlava will open the 18th International Documentary Film Festival which is one of major cinema forums in Central and Eastern Europe. This is Jihlava Film Festival which together with other seven European festivals is a founder of Doc Alliance organization, by the way, its web-resource allows to watch documentary films online.
This year the festival focuses on auteur and independent cinema, that is why among special guests will be a Filipino director and actor Kidlat Tahimik, who caused a furor in seventies at Berlin Film Festival. Among the news of Jihlava Festival there are two new competitive programs: Short Joy, where short films will compete and First Lights – best debut.
It should be remarked that competition program Between the Seas, in which films from Central and Eastern Europe that depict political, cultural and historical problems take part, includes a Ukrainian project, opening screening of this year at Docudays UA: Euromaidan. The Rough Cut. In the Czech Republic the film will be presented by its producer Yulia Serdyukova and one of the directors of the project - Roman Bondarchuk.
Besides, Program Director at Docudays UA Gennady Kofman will represent Docudays UA Festival within presentations of international festivals Festival Hub. In the section Festival Identity which focuses on cooperation and ideas exchange between workers of documentary cinema market will work a Program Coordinator at Docudays UA Darya Bassel.