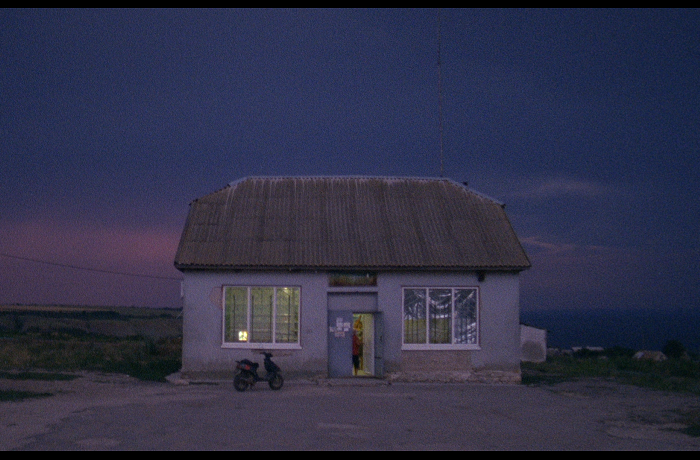 Lida is a modern, poetic, cinematic experience. By blending time and places, a narrative painting is created about a family love that only exists in memories. These are told in a timeless way by the main character Lida, her son and sister, mixing them, so that the characters can communicate with each other regardless of the miles and hours separating them. The film is an impressionistic, dreamy piece about beautiful characters who span generations and have lived through war, a war that they aren't a part of or involved in, but are nonetheless irreversibly affected by. Lida is an old Babushka, and is the last Old-Swedish speaking person in a former Swedish settlement in Ukraine.
CREW:
Director: Anna Eborn
Producer: Katja Adomeit
Cinematographer: Nadim Carlsen, Johan Hannu, Kristoffer Jönsson, Virginie Surdej
Editor: Anna Eborn
Sound: Thomas Arent
Production
Adomeit Film, Momento Film
Sales: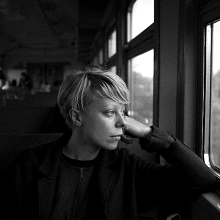 Director
Anna Eborn
Anna Eborn is self-taught. She has directed a number of short fiction and documentary films. Baba (2010) was selected for the Gothenburg International Film Festival and Nordisk Panorama in 2011. Pine Ridge was Anna's debut feature length documentary, and was officially selected for the Venice International Film Festival in the Out of Competition section, won a Dragon Award for best documentary at Gothenburg International Film Festival, and was shown at MoMA and many different film festivals in 2013-14. Anna was a jury member at Hot Docs in Canada in 2013 for best international documentary, and a jury member at CPH:DOX 2015 and the Gothenburg International Film Festival in 2016. Anna was born in 1983 on the island of Skaftö in Sweden.
Selected Filmography
Relative Wind (2009), Baba (2010), Pine Ridge (2013), Zmiivka (2014), Epifania (2016), Lida (2017)