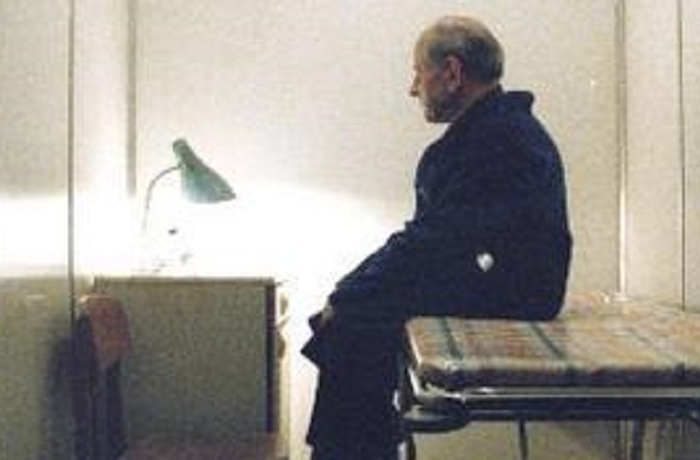 Although it consists of only 20 shots, Sunday. The Gospel According to Lift-Man Albertas is a rich allegory that one can read in several different ways. Religious references and allusions to Samuel Beckett's Waiting for Godot urge themselves upon us, and Matelis's view of reality is just as sad as it is humorous. His subject, the elevator operator Albertas, appears to be frozen in time. He spends his monotonous days waiting for the one or two people who need him to take them up or down. But his attitude is serene, and his waiting connects him to the world around him. The director observes mercilessly, melancholically and with a subdued strength. When cars quickly move through one another at the end of the film, Albertas's simple loneliness takes on an almost spiritual dimension.
CREW
Director: Аrūnas Matelis
Producer: Аrūnas Matelis
Cinematographer: Andrius Trukanas, Rimvydas Leipus, Vytautas Survila
Editor: Vida Buckute
Sound : Viktoras Juzonis, Аrūnas Matelis
Production and Sales
Studio Nominum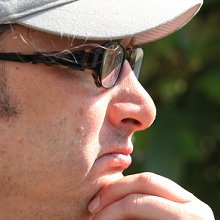 Director
Аrūnas Matelis
Аrūnas Matelis was born in 1961 in Kaunas, Lithuania. After directing 10 creative documentary shorts, Arūnas Matelis's first mid-length documentary Before Flying Back to the Earth received more than 10 awards, including a Directors' Guild of America (DGA) Award, awards at IDFA Amsterdam, DOK Leipzig, and a nomination for the European Film Award.
Selected Filmography
Selected: Giants of Pelesa (1989), 10 Minutes Before Flight of Icarus (1990), Selfportrait (1993), First Farewell to Paradise (1998), Sunday. Gospel According to Lift-Man Albertas (2003), Before Flying Back to the Earth (2005)