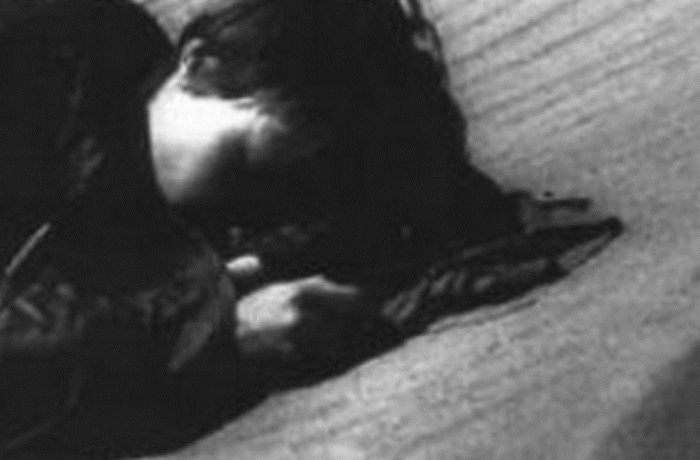 Everything turns around and around: the search for vodka, swearing, a floating barge, gusts of wind. It seems that both the people and nature can sense the approaching farewell, and the intermittent sounds from the band, the repetitive shots and phrases, accentuate the importance of the passing moment.
CREW
Director: Аrūnas Matelis
Producer: Аrūnas Matelis
Cinematographer: Viktoras Radzevičius
Editor: Danutė Cicėnaitė
Sound : Vladimir Simonko
Production and Sales
Studio Nominum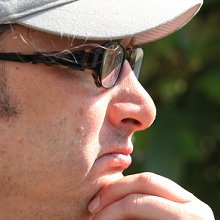 Director
Аrūnas Matelis
Аrūnas Matelis was born in 1961 in Kaunas, Lithuania. After directing 10 creative documentary shorts, Arūnas Matelis's first mid-length documentary Before Flying Back to the Earth received more than 10 awards, including a Directors' Guild of America (DGA) Award, awards at IDFA Amsterdam, DOK Leipzig, and a nomination for the European Film Award.
Selected Filmography
Selected: Giants of Pelesa (1989), 10 Minutes Before Flight of Icarus (1990), Selfportrait (1993), First Farewell to Paradise (1998), Sunday. Gospel According to Lift-Man Albertas (2003), Before Flying Back to the Earth (2005)