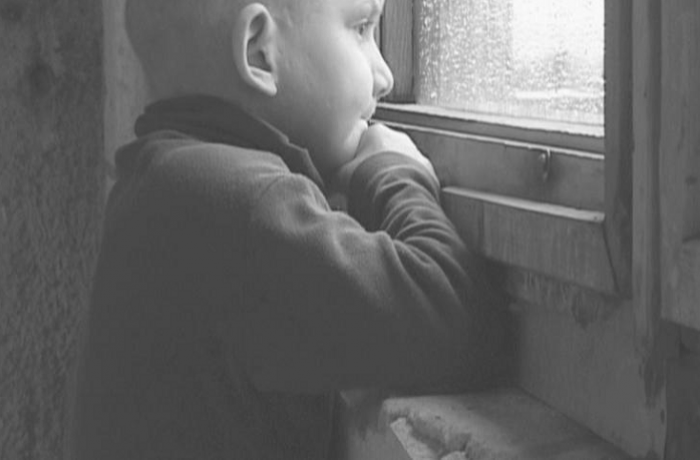 In a lyrical, yet unsentimental fashion, the film shows the lives of children hospitalised with leukemia in Vilnius Pediatric Hospital – the same place where Matelis' daughter had battled and recovered from this disease some time before the start of production. The film is described as "a poetic, unsentimental Lithuanian documentary about the resilience of (the) human spirit". Its laconic style and its formal simplicity have been likened to haiku by some critics.
CREW:
Director: Аrūnas Matelis
Producer: Gerd Haag
Cinematographer: Audrius Kemežys, Algimantė Matelienė
Editor: Katharina Schmidt
Sound: Victoras Juzonis, Jonas Maksvytis, Аrūnas Matelis
Production
Studio Nominum, TAG/TRAUM Filmproduktion, ZDF Productions
Awards
2005 – Silver Wolf Award at IDFA, Golden Dove at DOK Leipzig; 2006 – Spirit Award at the Brooklyn IFF; 2007 – Directors Guild of America Award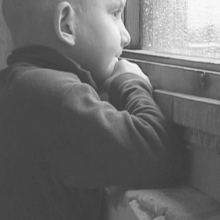 Director
Аrūnas Matelis
Аrūnas Matelis was born in 1961 in Kaunas, Lithuania. After directing 10 creative documentary shorts, Arūnas Matelis' first mid-length documentary Before Flying Back to the Earth received over 10 awards, including a Directors' Guild of America (DGA) Award, awards at IDFA Amsterdam, DOK Leipzig, and a nomination for the European Film Award. Wonderful Losers: A Different World is Arūnas Matelis' first feature-length documentary.
Selected Filmography
Selected filmography: Giants of Pelesa (1989), 10 Minutes Before Flight of Icarus (1990), Selfportrait (1993), First Farewell to Paradise (1998), Sunday. Gospel According to Lift-Man Albertas (2003), Before Flying Back to the Earth (2005)