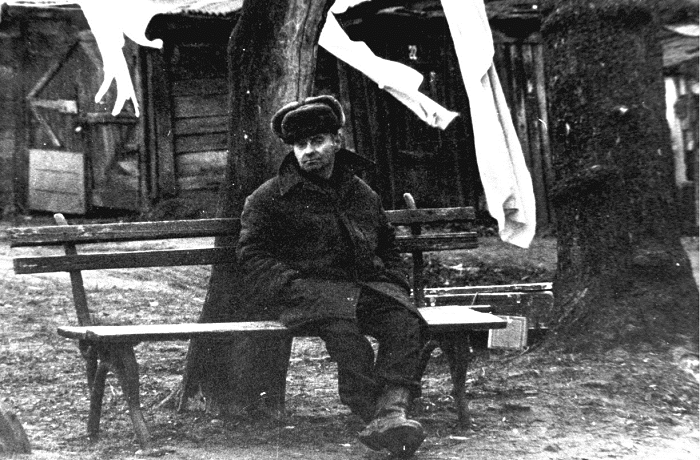 Director Аrūnas Matelis is convinced that modern viewers don't need a simple, clearly-outlined plot to understand a story. After all, they are old pros at watching music videos, which lack any clear narrative structure. They can figure out story and meaning much like an eyewitness would, and this is precisely what the director wants to make his audience become. With this short documentary, he generates enough atmosphere to tempt us into wondering what's going on before our eyes, what's about to happen. Filmed in Užupis, an old neighbourhood in Vilnius, Ten Minutes Before the Flight of Icarus primarily offers a view of destruction and ruin, but at the same time you can feel something in the air. It is this evocative power that makes Matelis one of the most highly-praised filmmakers in Central and Eastern Europe today.
CREW:
Director: Аrūnas Matelis
Producer: Аrūnas Matelis
Cinematographer: Rimvydas Leipus
Editor: Danutė Cicėnaitė
Sound: Vidmantas Kazlauskas
Production
Lithuanian Film Studio
Sales:
Studio Nominum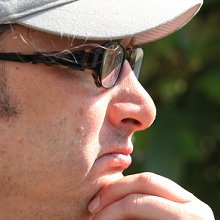 Director
Аrūnas Matelis
Аrūnas Matelis was born in 1961 in Kaunas, Lithuania. After directing 10 creative documentary shorts, Arūnas Matelis's first mid-length documentary Before Flying Back to the Earth received more than 10 awards, including a Directors' Guild of America (DGA) Award, awards at IDFA Amsterdam, DOK Leipzig, and a nomination for the European Film Award.
Selected Filmography
Selected: Giants of Pelesa (1989), 10 Minutes Before Flight of Icarus (1990), Selfportrait (1993), First Farewell to Paradise (1998), Sunday. Gospel According to Lift-Man Albertas (2003), Before Flying Back to the Earth (2005)