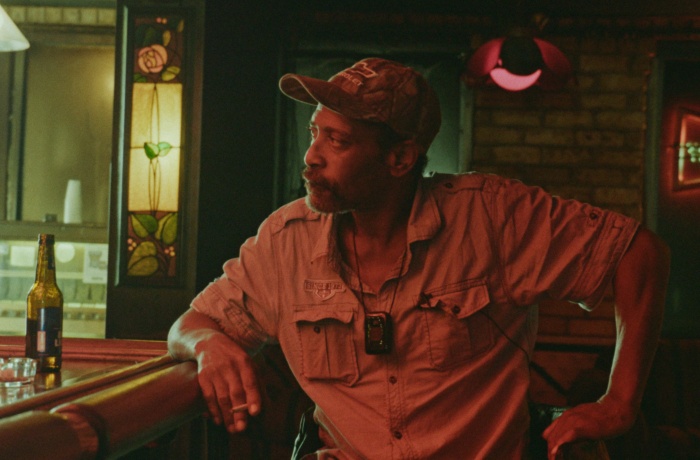 In the shadows of the bright lights of Las Vegas, it's the last call for a beloved dive bar known as the Roaring 20s. Its regulars, a cross section of American life, form a community — tight-knit yet forged in happenstance, teetering between dignity and debauchery, reckoning with the past as they face an uncertain future. That's the premise, at least; the reality is as unreal as the world they're escaping from. Bloody Nose, Empty Pockets is a mosaic of disparate lives adrift in a failed society — disillusioned and reeling, singing while their ship goes down.

Content advisories: brief nudity.
CREW:
Director: Bill Ross IV, Turner Ross
Producer: Michael Gottwald, Chere Theriot
Cinematographer: Bill Ross IV, Turner Ross
Editor: Bill Ross IV
Sound: Tom Efinger, Kyle Sheehan
Production
Department of Motion Pictures
Awards
True Vision Award at True/False Film Fest (2020)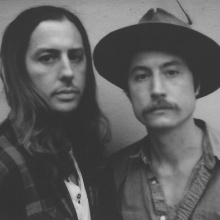 Director
The Ross Brothers
The Ross Brothers are an American filmmaking team. Both graduates of the Savannah College of Art and Design, Bill and Turner Ross began work in the film industry in Los Angeles, with Bill as an editor and filmmaking teacher, and Turner in art departments on studio features. But they soon decided to eschew the day jobs of Hollywood and continue the creative partnership they began as kids by making their own films. Their work has been featured at museums and film festivals throughout the world, including the Museum of Modern Art, the Lincoln Center in New York, the Centre Pompidou in Paris, and the British Film Institute in London. They were named Decade Filmmakers by Cinema Eye Honors, and in 2018 they became members of the Academy of Motion Pictures Arts & Sciences.
Selected Filmography
45365 (2009); Tchoupitoulas (2012); Western (2015); Contemporary Color (2017); Bloody Nose, Empty Pockets (2020)