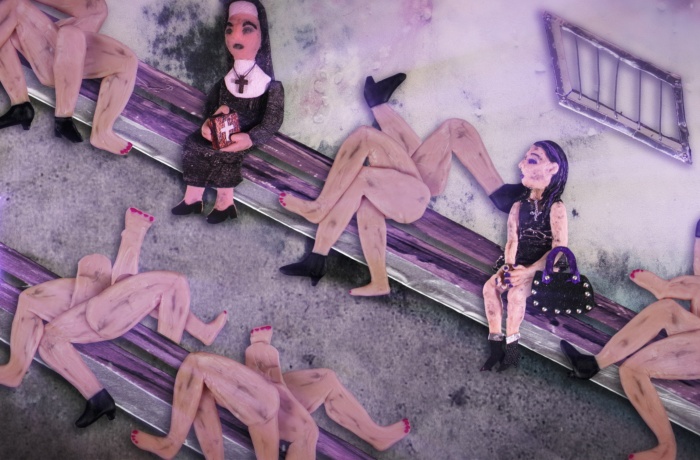 Just a Guy is an animated documentary short film about love. Three women share glimpses of their affection, attraction and relationship with Richard Ramirez, a serial killer and rapist they contacted after he was imprisoned in the 1980s. Through their perspective, we revisit the letters they exchanged, and emotions that are as obsessive as they are hauntingly familiar.

Content advisories: mature themes, sexual content.
CREW:
Director: Shoko Hara
Producer: Stefan Michel
Editor: Tobias Wilhelmer
Sound: Marc Fragstein, Luis Schöffend
Production
Studio Seufz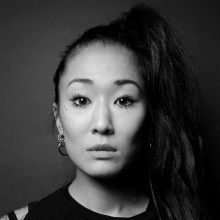 Director
Shoko Hara
Shoko Hara was born in 1988 in Okayama, Japan. She moved with her family to Lake Constance in Germany when she was ten years old. In 2012, she obtained her B.A. in Media Design from the Baden-Württemberg Cooperative State University. Focusing on analogue and experimental works in graphic design and art, Shoko Hara went on to study motion design at the Baden-Württemberg Film Academy (2012-2016). Her graduation film, What They Believe, was awarded Best Student Film at the Animafest Zagreb in 2016.
Selected Filmography
Abita (2012); What They Believe (2016); Just a Guy (2020)