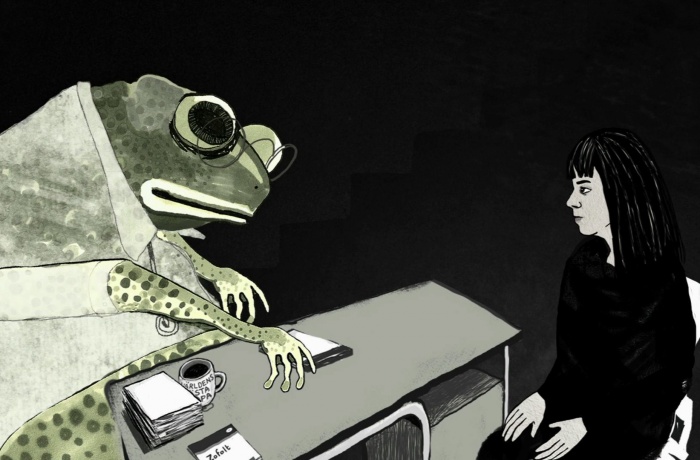 Shadowlandsis an animated short film about the darkness within, illustrated as a black bird. It's about just wanting to pull the covers over your head and hide from the world. About doctors asking if you're looking for sick leave when all you want is to be well. But it is also a film about being acknowledged, and realising you are not alone.
CREW:
Director: Anna Johansson
Producer: Anna Johansson
Sound: David Gulich
Production
Lejontand Film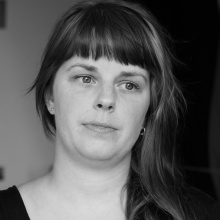 Director
Anna Johansson
Anna Johansson was born in Öland, Sweden in 1985. She studied documentary storytelling at Malmö University. Since 2010 she has been based in Malmö, Sweden. She is currently studying archives and information science at the Mid-Sweden University.
Selected Filmography
Shadowlands
(2016)