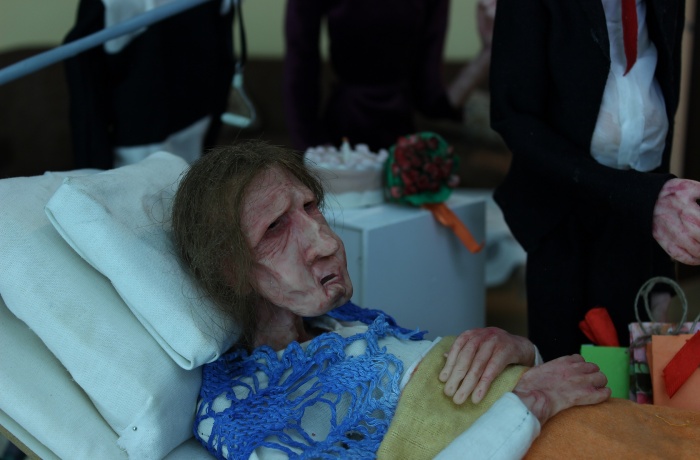 An elderly man is looking after his paralysed wife. Despite his age and health problems, he's doing his best to relieve her suffering, which is getting worse day by day. His daughter helps him, trying to balance her care with her work in the hospital and her own family life. Everyone has a different view on how to properly care for the sick, which often causes arguments.

Content advisories: death.
CREW:
Director: Julia Orlik
Producer: Agata Golanska
Cinematographer: Julia Orlik
Editor: Aleksandra Rosset
Sound: Bogdan Klat
Production
Polish National Film School in Łódź
Sales: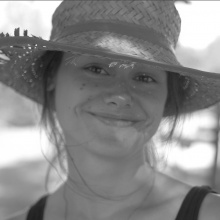 Director
Julia Orlik
Julia Orlik was born in Katowice, Poland, in 1996. She is a student at the National Film School in Łódź, where she specialises in animated film and special effects. She is the author of several animated shorts that derive from her studies, including Banquet (2016) and My Strange Elder Brother (2018), both of which were critically acclaimed and awarded at Polish film festivals and student film contests.
Selected Filmography
Banquet (2016); My Strange Elder Brother (2018); Quidquid Latine dictum sit, altum videtur (2019); I'm Here (2020)