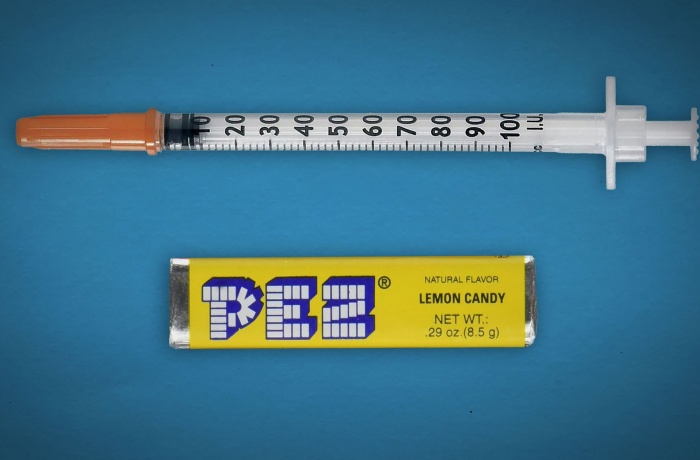 There are 11,926 pharmaceutical drugs available worldwide; this film shows 2863 of them. Pills and capsules are choreographed into a cacophony of shape, colour and size, resulting in a satirical commentary about our cultural, recreational, and economic infatuation with prescription drugs.
CREW:
Director: Patrick Smith
Producer: Kaori Ishida
Awards
First Prize in the International Competition at the Seoul Metro International Film Festival (2019); Jury Award at the Ann Arbor Film Festival (2020)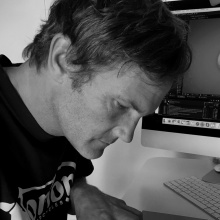 Director
Patrick Smith
Patrick Smith is known for his metaphorical hand-drawn short films, as well as his experimental stop motion films. His formative years were spent as a storyboard artist for Walt Disney and animation director for MTV. Smith is a member of the Academy of Motion Picture Arts and Sciences, and a fellow of the New York Foundation of the Arts.
Selected Filmography
Drink (2000); Handshake (2004); Puppet (2006); Pour 585 (2018); Candy Shop (2019); Beyond Noh (2020)