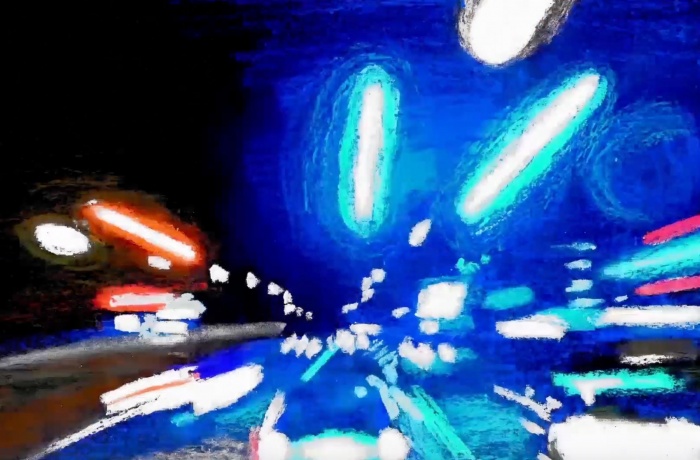 Emergency service personnel talk about the realities of post-traumatic stress disorder, and its impact on their lives and their families.
CREW:
Director: Harriet Francis Croucher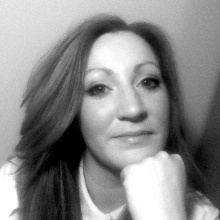 Director
Harriet Francis Croucher
Harriet Francis Croucher is a director, animator and illustrator. Her films have won multiple international awards, and have been screened across the globe. She specialises in traditional, hand-drawn animation and documentary film, as well as experimental filmmaking techniques. Much of her work focuses on social justice and mental health issues. She is currently a lecturer in animation at the University for the Creative Arts, based in Farnham.