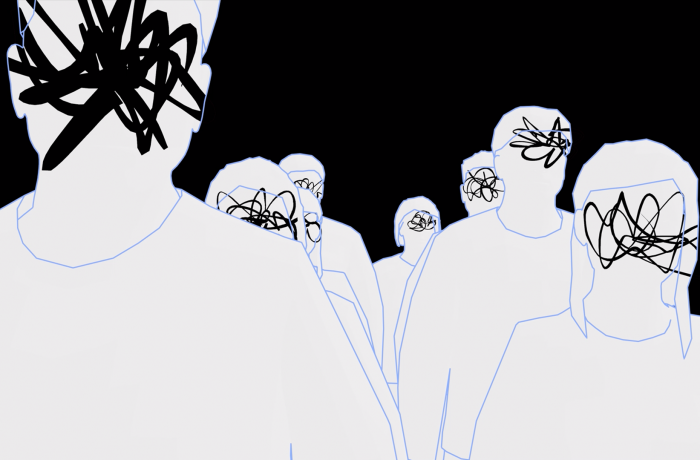 Tic Tic Tack is an interview-based animated short film about people and their lives with Tourette's Syndrome.
CREW:
Director: Theresa Lucas
Producer: Theresa Lucas
Sales: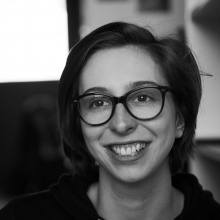 Director
Theresa Lucas
Theresa Lucas was born in 1996 in Germany. Since 2016 she has been studying visual communication at the University of Art & Design in Kassel, Germany. Tic Tic Tack is her first short film.