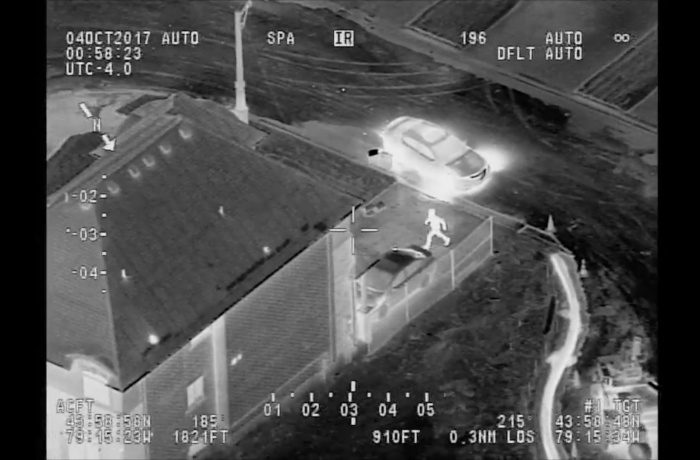 There Will Be No More Night is based on video recordings from the American and French armed forces in Afghanistan, Iraq, Syria… The film diverts these images of propaganda and shows how far the desire to see can lead when it is used without limit.
CREW:
Director: Éléonore Weber
Producer: Gaëlle Jones
Editor: Charlotte Tourrès, Fred Piet, Éléonore Weber
Sound: Carole Verner
Production
Perspective Films
Sales:
Filmotor
Awards
Young Jury Award & Special Mention at Cinema du Réel (2020)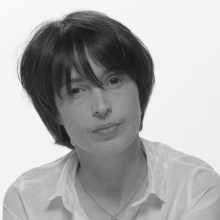 Director
Éléonore Weber
Éléonore Weber is an author, a theatre and film director. Her approach so far has explored the languages of both theatre and cinema. She has directed a short and medium-length fiction film, Temps mort and Les hommes sans gravité. She has also directed a documentary, Night Replay, co-written with Patricia Allio, which relies on reenactments from a role-play invented by migrants.
Selected Filmography
Temps mort (2005); Les hommes sans gravité (2007); Night Replay (2012); There Will Be No More Night (2020)