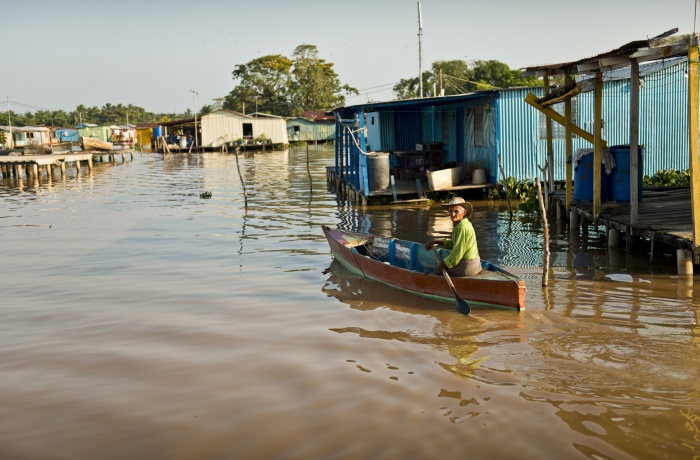 On Lake Maracaibo, beneath the mysterious silent Catatumbo lightning, the village of Congo Mirador is preparing for parliamentary elections. For streetwise local businesswoman and Chavist party representative Tamara every vote counts, fought for by all means, while for the opposition-supporting teacher Natalie, politics is a weapon that is unsuccessfully trying to force her from her job. And with her sharp eyes, little Yoaini sees her community sinking from sedimentation, her childhood, and innocence with it. How can a small fishing village survive against corruption, pollution, and political decay — a reflection of all the flaws of contemporary Venezuela?
CREW:
Director: Anabel Rodríguez Ríos
Producer: Sepp R. Brudermann
Cinematographer: John Márquez
Editor: Sepp R. Brudermann
Sound: Daniel Turrini
Production
Sancocho Público, Spiraleye Productions, Golden Girls Filmproduktion, TRES Cinematografía, Pacto Filmes
Sales:
Rise & Shine Worldsales
Awards
Shortlist of IDA Awards (2020); Best International Feature at Hot Springs Documentary Film Festival (2020); Best Film at International Film Festival WATCH DOCS (2020)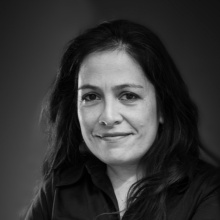 Director
Anabel Rodríguez Ríos
Anabel Rodríguez Ríos is a Venezuelan filmmaker based in Vienna, Austria. She gained a Master's in Filmmaking at the London Film School, which was sponsored by the British Council and the Venezuelan Foundation 'El gran Mariscal de Ayacucho'. Her latest short The Barrel, part of the Why Poverty series, went to over 50 international film festivals, including HotDocs and IDFA, and was awarded a TFI Latin Grant.
Selected Filmography
The Barrel
(2012);
Once Upon a Time in Venezuela
(2020)