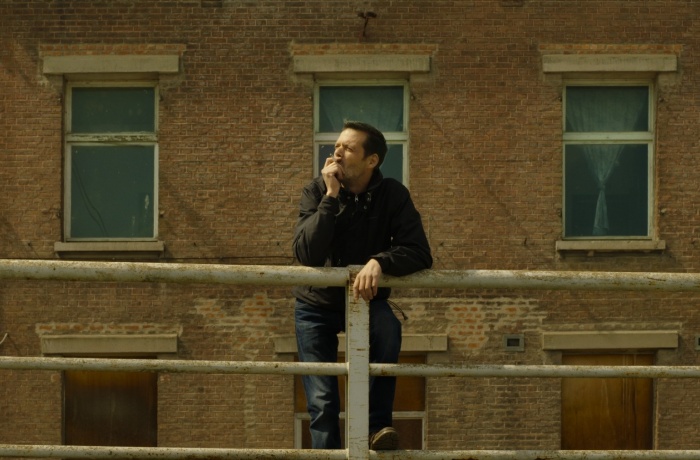 Damien Samedi is a hard-working man, a loving son, and a caring boyfriend. He's also been struggling with drug addiction most of his adult life, counting on his mother's matter-of-fact yet unwavering support. Petit Samedi is the universally relatable, life-affirming portrait of a man facing his demons.
CREW:
Director: Paloma Sermon-Daï
Producer: Sébastien Andres, Alice Lemaire
Cinematographer: Frédéric Noirhomme
Editor: Lenka Fillnerova
Sound: Thomas Grimm-Landsberg
Production
Michigan Films
Sales: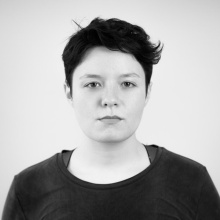 Director
Paloma Sermon-Daï
Paloma Sermon-Daï was born in Namur, Belgium in 1993. After studying Artistic Humanities at the Conservatoire de Huy, in 2016 she began a bachelor's degree in Cinematography Technique at the Haute Ecole Libre de Bruxelles. There she directed three short films. Her graduation film, Makenzy, was notably programmed at Visions du Réel. Petit Samedi is her first feature film, which premiered at Berlinale Forum.
Selected Filmography
Makenzy
(2017);
Petit Samedi
(2020)