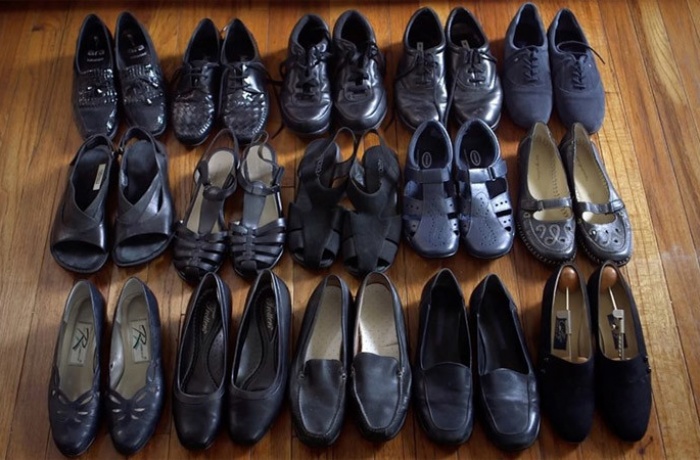 Seven months after helping her terminally ill mother to have a 'good death' in a home-hospice, filmmaker Judith Helfand becomes a 'new old' single mother at 50. Overnight, she's pushed to deal with her 'stuff': 63 boxes of her parent's heirlooms, which overwhelm her office-turned-future-baby room, the weight her mother had begged her to lose, and the reality of being a half-century older than her daughter. Told in the first person, in deep consultation with the past — as in 25 years of family footage — Love & Stuff explores the transformative power of parenting, our complex and very emotional attachment to 'stuff', and what it is we really need to leave our children.
CREW:
Director: Judith Helfand
Producer: Judith Helfand, Hilla Medalia, Julie Parker Benello
Cinematographer: Daniel Gold
Editor: Marina Katz, David Cohen
Production
Judith Helfand Productions, Medalia Productions, Secret Sauce Media
Sales:
Metfilms, Vesna Cudic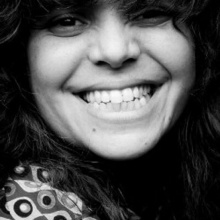 Director
Judith Helfand
Judith Helfand is best known for her ability to use her quirky sense of humor, irony, personal storytelling chops, and the power of transparency to tackle some of the most pressing issues of our time — from toxic chemical exposure to climate change to the 'politics of disaster'. Three of her films have premiered at Sundance. Blue Vinyl received the 2002 Sundance Excellence Award in Cinematography and two Emmy nominations and its prequel, A Healthy Baby Girl, won a Peabody. In 2007, Helfand received a United States Artist Fellowship, one of 50 awarded annually to 'America's finest living artists'.
Selected Filmography
The Uprising of '34 (1995); A Healthy Baby Girl (1997); Blue Vinyl (2002); Everything's Cool (2007); Cooked: Survival by Zip Code (2018); Love & Stuff (2020)