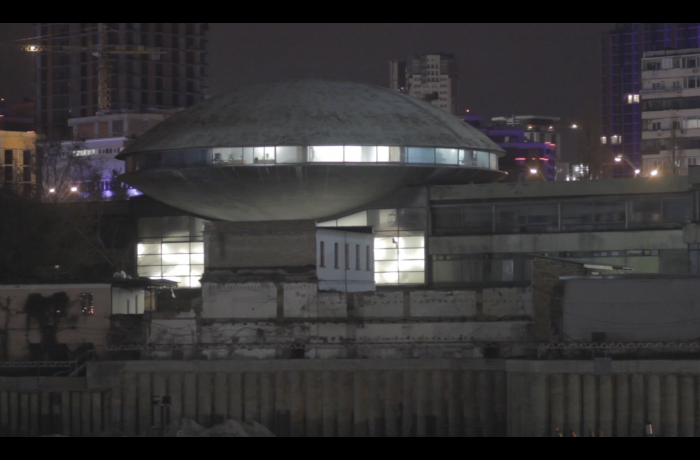 We are happy to announce the projects-participants of the Ukrainian Doc Preview presentation at Docudays UA 2021. The Docudays UA Team and the Ukrainian Institute selected 5 projects among 46 submitted applications. On 29 March, the authors will present projects to the film selectors from world festivals, representatives of international foundations, sales companies, and broadcasters.
Current Time $2000 prize for a film's post-production;
East Silver Caravan Award granted by the Institute of Documentary Film (Czech Republic) can help spread the documentary on the international film festivals for a year;
The Documentary Association of Europe (DAE, Germany) will award one of the projects an opportunity to become a one-year member of the Association and to receive consultations from film industry professionals.
The female participants of the Ukrainian Doc Preview will also be able to receive two annual memberships in the EWA Network (France).
One of the largest international markets Sunny Side of the Doc (France) will award accreditation.
Pitch the Doc Award, is a prize given to boost the progress of the credited project, providing it with dedicated curation and support in building international recognition.
An opportunity for one of the participating projects to review the rough-cut in KINO42.

Workshops for participants is planned to be held on March 15–17:
Ukrainian Doc Preview participants will have three days before the launch of the projects' presentation to prepare for the showcase. They can use some help from tutors and guest speakers during individual and group sessions.
Ukrainian Doc Preview–2021 Tutors and Guest Speakers:
Selin Murat and Brigid O'Shea will share some experience and teach how to successfully present your project to the international film industry. Joanna Solecka, Heidi Fleisher, and Qutaiba Barhamji are the guest speakers who will shed some light on the issue of developing an efficient marketing, fundraising, and promotional strategy as well as share some bits of advice on editing.
The online screening of the showcase is planned to be held on March 29. To take part in the presentation you have to possess either industry or festival accreditation. English is the working language.
________
The DOCU/PRO Industry Platform events at 18 Docudays UA take place in cooperation with the Ukrainian Institute and with the support of the Embassy of Sweden, and the Ukrainian Cultural Foundation.