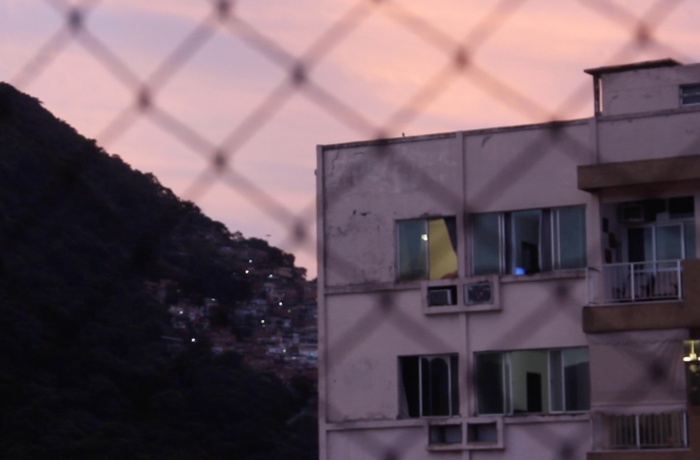 On 13 March 2020, several governors in Brazil imposed social isolation restrictions in their states as an effort to fight the COVID-19 pandemic. President Jair Bolsonaro disagreed.
CREW:
Director: Patricia Fróes
Producer: Patricia Fróes
Sound: Marcos Gerez
Production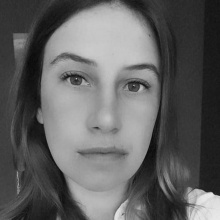 Director
Patricia Froes
Patricia Froes studied cinema at PUC-Rio, art direction at Central Saint Martins in London, and French Civilisation at the University of Paris. She was the international curator of the Rio de Janeiro Short Film Festival, and worked at other festivals such as the Rio de Janeiro International Film Festival and It's All True. She currently heads the Semana Film Festival. She has written, directed, or produced documentary series for TV, such as Peça Piloto (GNT/Globosat), Musica.doc (VH1) and Rally Mongol (Multishow/Globosat). She is currently working on her first feature documentary, Troubles in Paradise — The Myth of Motherhood.

Selected Filmography
Peça Piloto
(2009),
Abyss
(2020)