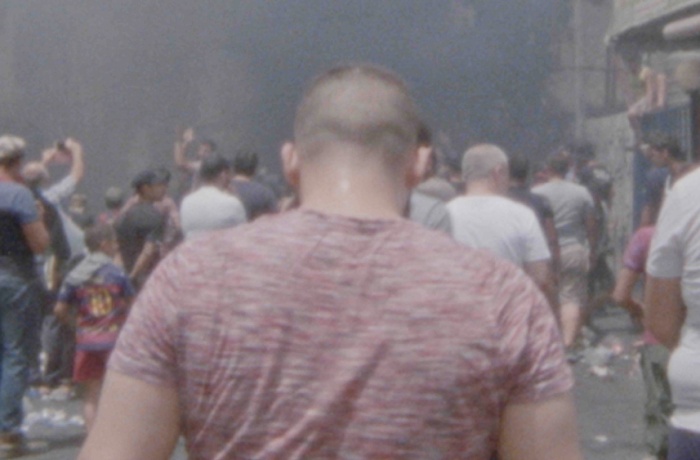 A sociological meditation on the different 'exits' that young Palestinians choose in order to cope with life in the refugee camps.
CREW:
Director: Mahdi Fleifel
Producer: Mahdi Fleifel
Cinematographer: Mahdi Fleifel, Talal Khoury
Editor: Michael Aaglund
Sound: Dario Swade
Sales: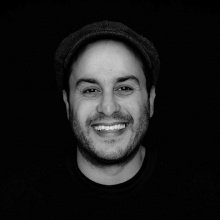 Director
Mahdi Fleifel
Born in Dubai, Mahdi Fleifel lives and works between Denmark, England and Greece. A graduate of the UK's National Film & Television School, he studied fiction directing under Stephen Frears and Pawel Pawlikowski. In 2010 he founded the London based production company Nakba FilmWorks. Fleifel's critically acclaimed debut feature, A World Not Ours, received over 30 awards, including the Berlinale Peace Prize. In 2016 Fleifel won a Silver Bear for A Man Returned. His follow up, A Drowning Man, was selected for the Official Competition at Cannes, and was nominated for a BAFTA. His film I Signed the Petition won Best Documentary Short at IDFA and was nominated for the 2018 European Film Awards.
Selected Filmography
A World Not Ours (2012); Xenos (2014); 20 Handshakes for Peace (2015); A Man Returned (2016); A Drowning Man (2017); I Signed the Petition (2018); 3 Logical Exits (2020)