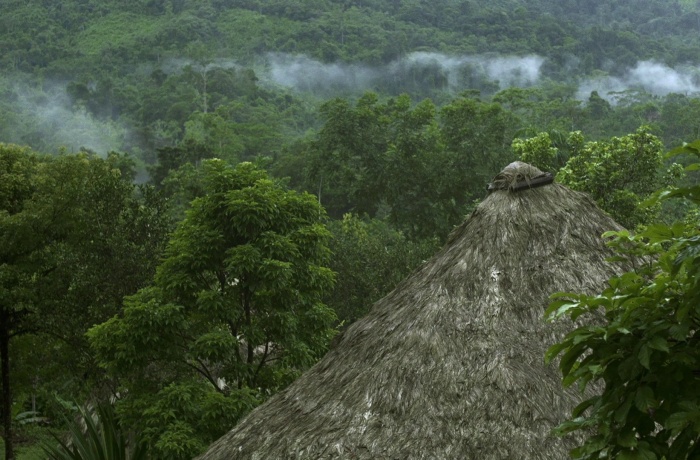 There is a sound echoing across the forest of Talamanca. It triggers the extraordinary in the ordinary universe of Justo, a BriBri farmer, father and adventurer. It is the blow of the here and now, the quintessence of what is alive that expands a story made by imaginative materialities enshrined amidst Earth's liveliness and indigenous worldly epic. A film on the BriBri present in Talamanca, on its restless awakening and its companion wonders.
CREW:
Director: Davide Marino
Producer: Davide Marino
Cinematographer: Davide Marino, Simon Gillard
Editor: Davide Marino, Paloma Yanez-Serrano, Lana Askari
Sound: Sylvain Roche
Production
Awards
Best Short Documentary at Beyond Film Festival (2020); Best Emerging Artist at Mimesis Documentary Festival (2020)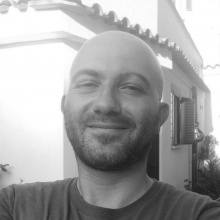 Director
Davide Marino
Davide Marino is a visual anthropologist in love with filmic adventures. He pursues through film a personal enrichment seeking for the healing trance offered by the wonders of the real. His cinematography revolves around material attunements, asking the viewer to imagine together the endless possibilities of life unfolding in the heres and nows of everyday life.
Selected Filmography
Talamanca
(2020)