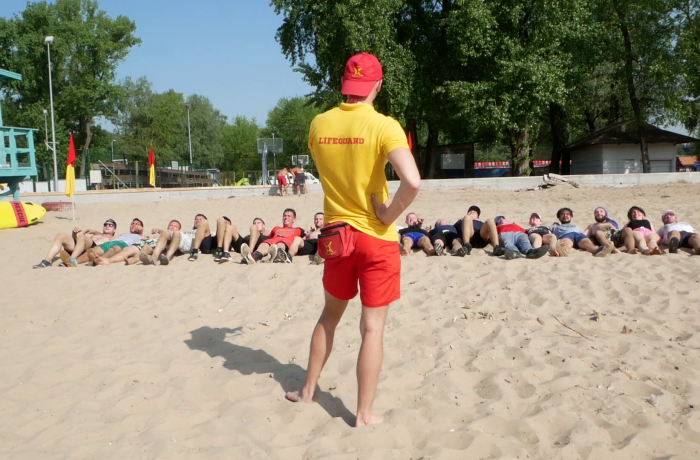 Sketches from the overcrowded beaches of Kyiv, where a lot of people die every year. The spotlight is on Dmytro, a beach patrol supervisor, who wants to change the horrible statistics. Will he succeed?
Content advisories:
coarse language.
CREW:
Director: Roman Prokopchuk
Producer: Artem Galchuk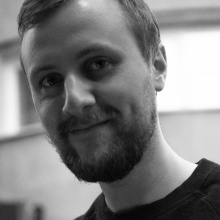 Director
Roman Prokopchuk
Roman Prokopchuk
was born in Rivne, Ukraine in 1992. In 2016 he made two documentary films about an old local hippie and a homeless man. Currently he lives in Kyiv, working as a freelance video editor.
Selected Filmography
My Last Stop
(2016);
Nicknamed Hippie
(2016);
Following the Path of Kyiv Beaches
(2020)