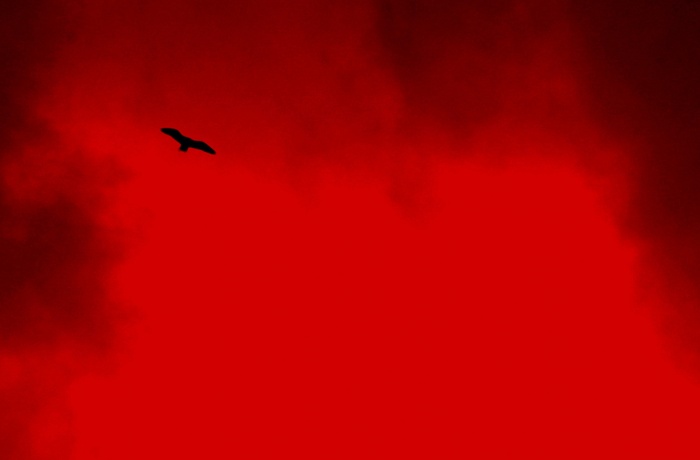 Memories of Brazil's past of slavery overflow into ethereal landscapes and harrowing noises. Through a visual poetic essay, an intimate and sensory journey reflects on the silencing and invisibility of Black people in the diaspora.
CREW:
Director: Rodrigo Ribeiro
Producer: Luiz Gustavo Laurindo, Julia Fara-co, Rodrigo Ribeiro
Cinematographer: Carlos Adelino, Rodrigo Ribeiro
Editor: Rodrigo Ribeiro, Carlos Eduardo Ceccon, Julia Faraco
Sound: Cadu Tenório, Juçara Marçal
Production
Gata Maior Filmes
Sales: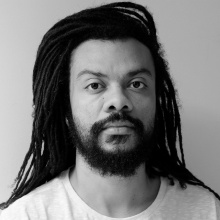 Director
Rodrigo Ribeiro
Rodrigo Ribeiro
is an Afro-Brazilian filmmaker, documentarist and screenwriter dedicated to so-cial and racial themes. He collaborates with the production company Gata Maior Filmes; he believes in artistic freedom and the formidable insurgency of the marginalised.
Selected Filmography
The White Death of the Black Wizard
(2020)