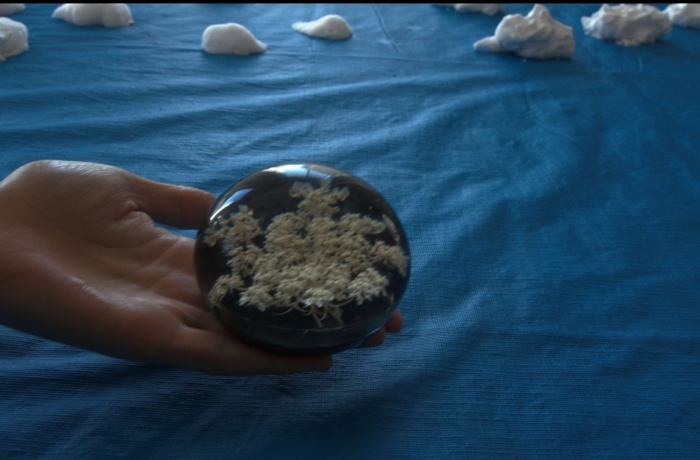 In the beginning, there was nothing. You can get nothing easily.
CREW:
Director: Roberto Santaguida
Producer: Svetla Turnin, Ezra Winton
Sound: Dora Filipović
Production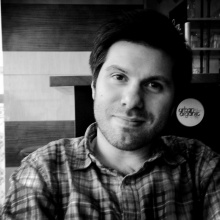 Director
Roberto Santaguida
Roberto Santaguida studied film production at Concordia University. His films and videos have been shown at more than 300 international festivals. Roberto is the recipient of the K.M. Hunter Artist Award and a fellowship from Akademie Schloss Solitude in Germany.
Selected Filmography
Miraslava
(2008);
The Avenuers
(2011);
Haikus for Karaoke
(2012);
Goran
(2014);
The Universe According to Dan Buckley
(2019)