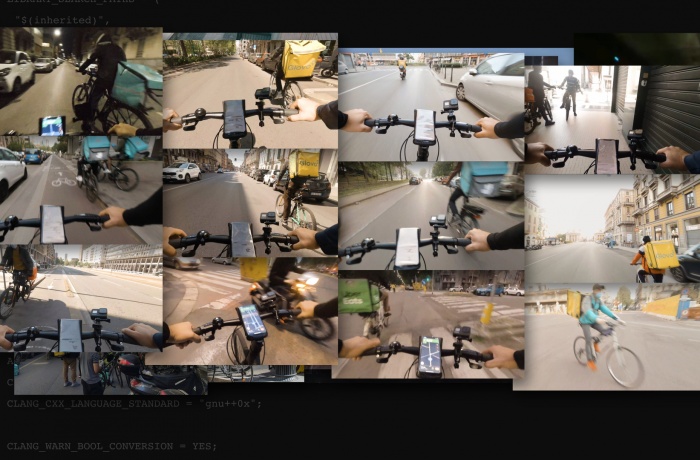 Riders Not Heroes is a short video essay that investigates the precarious conditions of food delivery riders in Milan. The film makes a strong case for riders as essential workers, lying at the intersection of platform capitalism, gig labour, the refugee crises and COVID-19.
CREW:
Director: Davide Rapp, Ippolito Pestellini Laparelli
Editor: Andrea dal Martello, Giorgio de Marco with the special participation of Lupo Borgonovo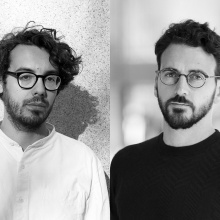 Director
Davide Rapp, Ippolito Pestellini Laparelli
Davide Rapp (1980) is a video artist and director based in Milan. In 2014 he participated as a contributor in the 14th International Architecture Exhibition Biennale Venezia with a montage movie, Elements. His films and video essays have been exhibited and screened at many international festivals and institutions.
Ippolito Pestellini Laparelli (1980) is an architect and curator based in Milan. He is the founder of the interdisciplinary agency 2050+ working at the intersection of technology, environment, politics and design. Currently he teaches at the Royal College of Arts in London. Pestellini has recently co-curated Manifesta's 12th edition (2018) taking place in Palermo.
Selected Filmography
Davide Rapp: The Corridor (2016), Peter Daler (2019), Lady Narcissus (2020), Riders Not Heroes (2020)


Ippolito Pestellini Laparelli: Riders Not Heroes (2020), 15 seconds (2020)