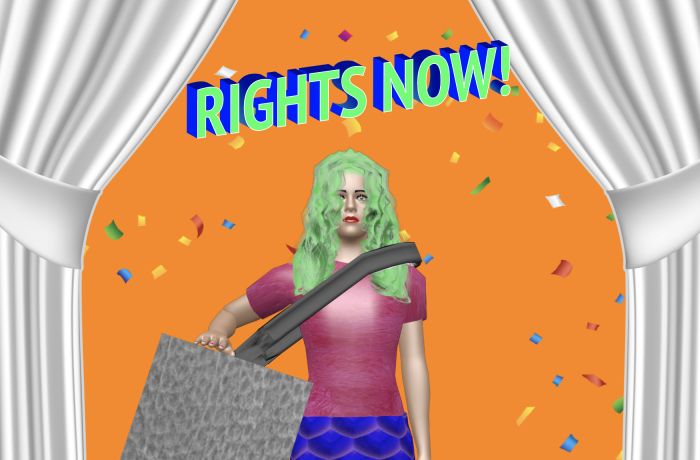 RIGHTS NOW! Award will be given to a creative documentary that explores a contemporary issue and makes a contribution to the discussion of human dignity, equality, and freedom. It will be accompanied by a monetary prize of 1000 dollars USD.
Here is the list of films nominated for RIGHTS NOW! Award:
Watch the films of the programme on docuspace.org until April 4.