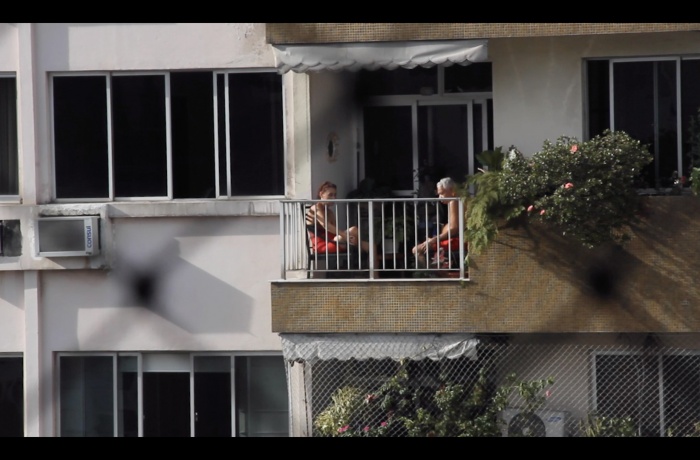 We are happy to announce the international DOCU/SHORT competition of the 18th Docudays UA. 17 films from across the world will compete in it, including 2 films from Ukraine. Our programme coordinator Darya Bassel shares her thoughts about the films from the programme:
"This year, the DOCU/SHORT competition includes 17 films, or 285 minutes of shorts. All the films will be demonstrated in Ukraine for the first time, and some films will have their world premiere at Docudays UA. The films' geography extends from Ukraine to Canada, from Brazil to Iran, from Hungary to Israel.
"17 different stories in genres from documentary animation to confession essay, which contemplate our world in all of its beautiful and sad forms.
"17 attempts to know oneself.
"17 moments which will remind you this spring about the absurdity, love, pain and social inequalities of this world. And about the fact that there's always a way out as long as we don't lose hope."
The international short competition includes:
All the films from the DOCU/SHORT programme will be available to watch at the DOCUSPACE online cinema.
Main photo: a still from the film Abyss.
_________________
18th Docudays UA is supported by the Embassy of Sweden in Ukraine, the Ukrainian Cultural Foundation and the Ukrainian State Film Agency.